The Core of our Mission
To prepare lay men and women dedicated to the mission of Jesus and capable of responding to the call to holiness.
The members of the (ACJM) thus set out to:
Adopt the mission of Jesus in the world as their own. 

Live out the demands of the Kingdom.

Provide a service of evangelisation to the Church

according to the Charism of its Patron

Saint Joseph Vaz.

Make the Eucharist the center of their life.

Re-evangelize Catholics everywhere to return to meaningful Sacramental life in the Church.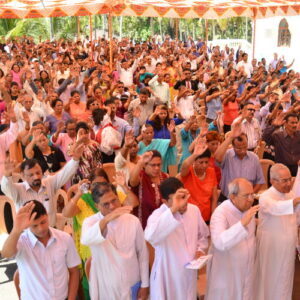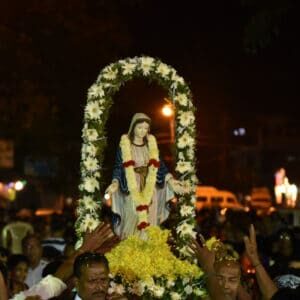 Our Vision
To make every Christian a Catholic,
Every Catholic a good Catholic
& every good Catholic
A fervent disciple of Jesus Christ
We follow in the footsteps of Our Patron, St. Joseph Vaz &
Our Patroness, the Blessed Virgin Mary.
Our Work
The nature of our work can be divided into two categories: