The emphasis is now on doing follow-up work after macro evangelization through formation of the persons brought in by ensuring they grow into fervent disciples who burn only with love for Jesus Christ, in short:
Making every good Catholic a fervent disciple of Christ.
To do this the ACJM conducts :
Disciple Formation Camps
Also known as Conclaves, Disciple Formation Camps (DFCs) are held regularly (every 3 months for 2-3 days each) for spiritually growing members of the ACJM.
These members come together to:
Get into the teachings of Jesus contained in the Bible, contained in the Magisterium and the Church's teachings as symbolised by the Pope.

Grow into disciplined persons – in mind, heart and body.

Set themselves apart as a sacred and consecrated people
As a result, these members then go out steeled in their commitment to light other fires for Jesus.
These conclaves are held for young men and women (unmarried), & separately for married people and also compulsorily for all cadres in the various strata of leadership in the ACJM, and these enable them to live Christo-centric lives, as the first Christians did.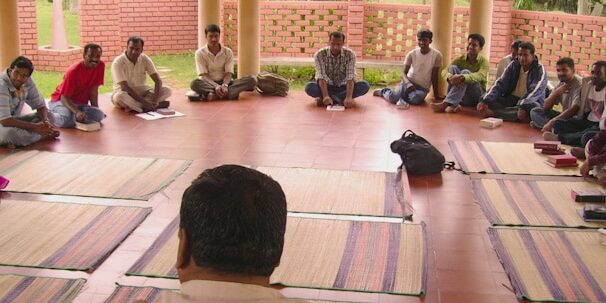 Conferences conducted among religious (priests, nun sisters, seminarians & deacons)
On invitation the Association has been sending forth its team of resource persons to conduct conferences, sessions & retreats amongst the clergy including seminarians, deacons, priests & nun sisters and the religious .The aim being to bring each one into a deeper personal intimacy with Our Lord Jesus.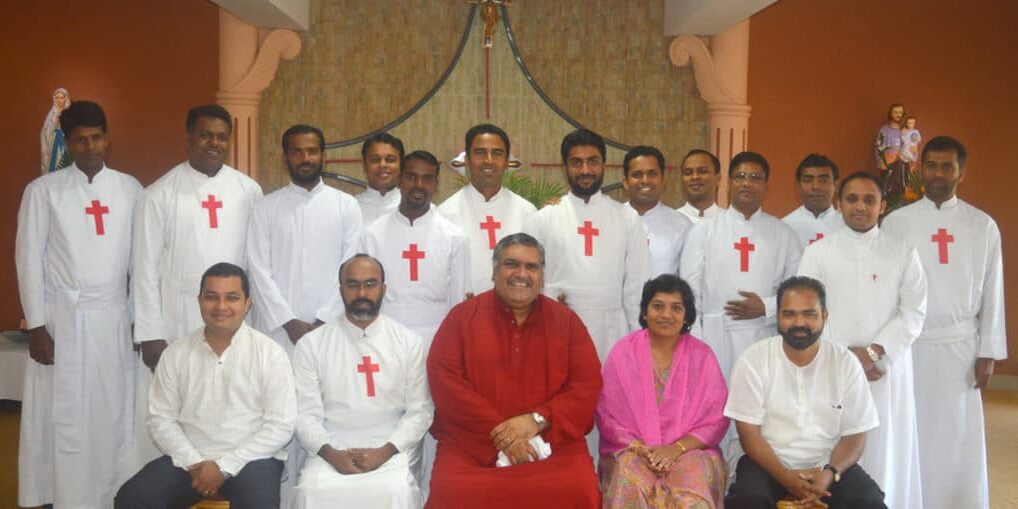 Retreats & Seminars
Depending on the need the ACJM conducts residential/non-residential retreats on viz. 'Learning to Listen' retreats, 'Christian Maturity' retreats, the 'Gifts of the Holy Spirit' retreats, 'Healing of Life's Hurts' retreats, 'Life in the Spirit' retreats. In addition retreats at the school level or college level, parish level, both of the initiation and growth kind are held.
This blessed ministry has taken the ACJM on invitation to several dioceses both within India and abroad.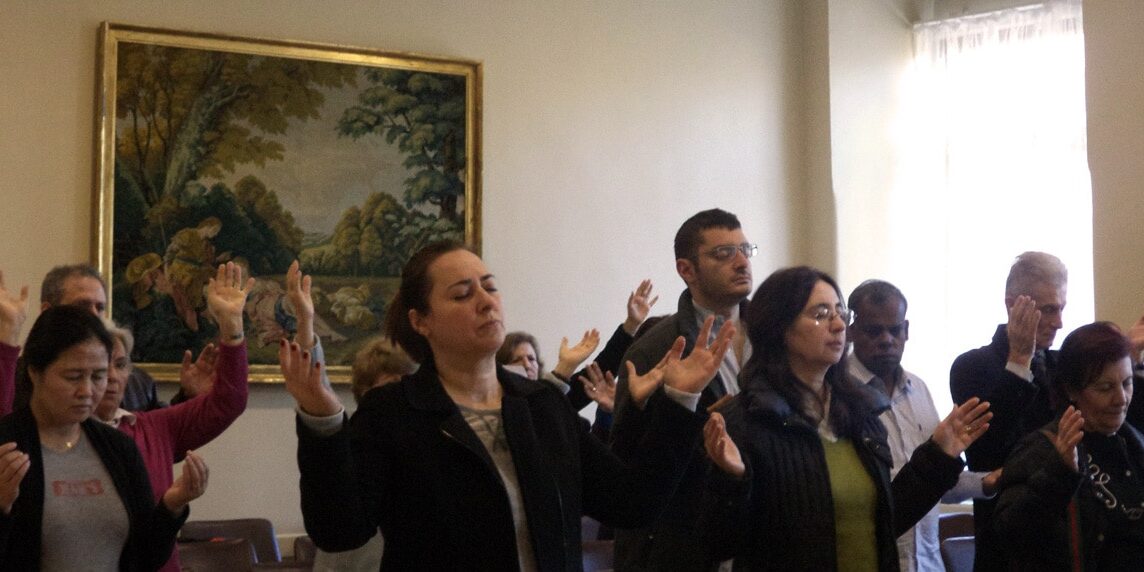 Faith-building Pilgrimages
The Pilgrimage division of the ACJM regularly organizes faith-building pilgrimages to places of religious significance around the world. These pilgrimages seek to uplift the faith of pilgrims through spiritual animation and exercises during the course of these pilgrimages.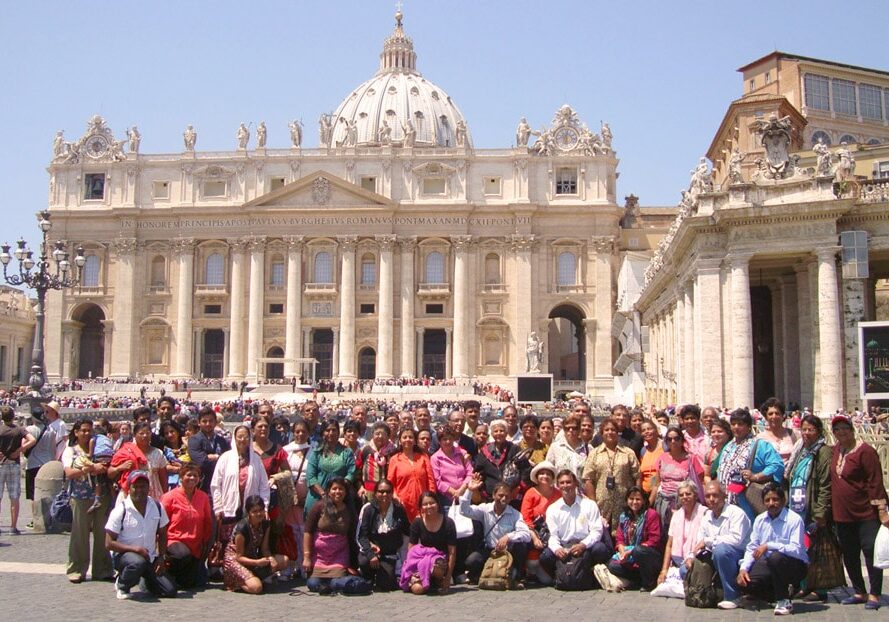 Weekly Prayer Meetings
The Weekly Prayer Meetings in established zones and areas of work in the ACJM, have become the focal point of Christian Fellowship and maturity through the Word of God. Like spiritual arteries and veins, the multi-parish prayer groups are fed regularly every week which in turn transforms those attending the prayer meetings from lukewarm Christians to committed Catholics thus making their involvement in their respective parishes & Small Christian Communities (SCC's) more meaningful and more active.
Crusaders Formation Centre
Those attending prayer meetings and other activities and showing indications of spiritual growth are identified as Volunteers and then channelized into specific Formation depending on their station in life and calling. This formation process is completed over several years through a full-fledged Crusaders Formation Centre located at the capital city of Panaji in Goa. Thus a generation of lay disciples totally dedicated to the cause of Jesus is put in place every year.
Ministries
Those attending the prayer meetings of the Crusaders, after a period of formation, get themselves involved in active ministry. This serves to not only enable themselves to be the instruments of the Lord in the various ministries in accordance with their charisms, but also seeks to enrichen their spiritual journey and nurture their God-given these charisms. The ministries within the Crusaders are:
Music ministry 

Intercession ministry 

Youth ministry 

Married People's Ministry - Christ Every Home Crusade (CEHC) 

Media Evangelization and Publication ministry 

Retreat conducting ministry 

Hospital and Charity ministry 

Christ Beyond Borders (Missionary) Crusade 

Young Kid's cell