Welcome
The Association of Crusaders for Jesus with Mary is a community of individuals who have set out to adopt the mission of Jesus in the world as their own.
Under the protective mantle of the Blessed Virgin Mary, Patroness of the Association, the hundreds of lay men and women within the Association have dedicated their lives, finances, time and other resources, setting aside worldly pre-occupations to uphold first the Lord's will in their lives.
They seek only to be in St Paul's words – "What is life? To me it is Christ".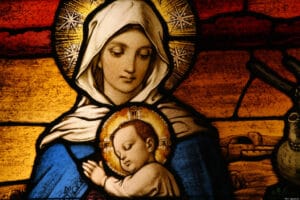 Upcoming Events
There are no upcoming events.
Build up your Faith with the Word of God